Keep the flame up!
Did you know that Erasmus+ supports vocational students' and staffs mobility with grants?
International mobility can include studies at a foreign educational institute, acquiring skills in a workplace at abroad or combination of both. Students can also gain international experience in virtual learning environments.
Check the guideline BEFORE, DURING and AFTER mobility for teachers and coaches.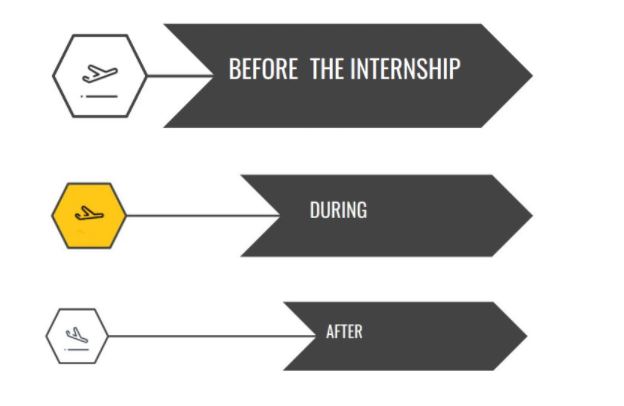 Remember you are not alone!
In your organization, there are teachers, staff and international unit with experience in mobility – they will help you.