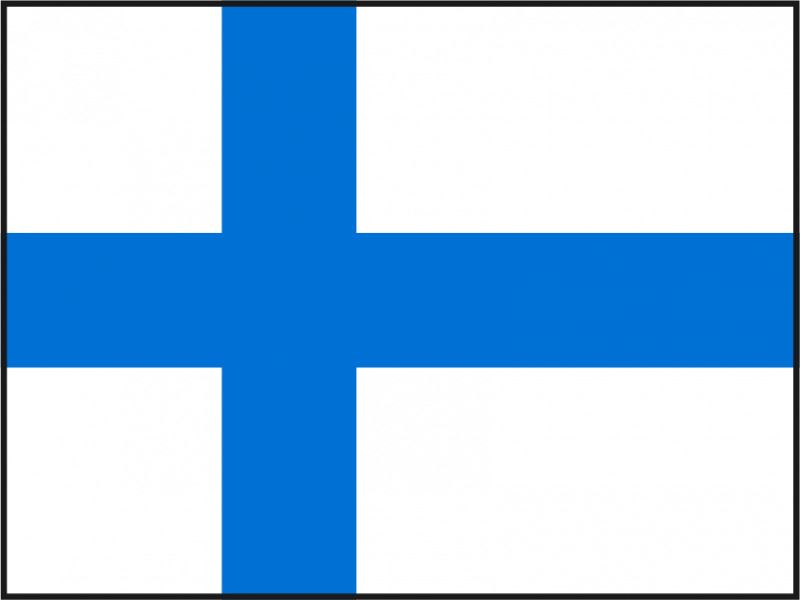 Fun facts:
2020 Happiness Index, Finland is the happiest country in the world
Finland has one of the best air quality in the world
There are 5 520 000 residents in Finland
There are around 203 700 reindeers in Lapland compared to 180 000 residents
Here you can find information about the Lapland business life of network area and get the idea of the jobs offered by the area.
BRP – Bombardier Recreational Products | Vehicle manufacturer
MetsäFibre | Wood and timber production
Agnico Eagle Finland | Gold mining
Boliden | Ore mining and refining
Kemijoki Oy | Energy production and hydro power
Levi Ski Resort | Ski resort
Here you will find more country-specific information on safety, cultural specifies, occupational safety, educational system etc.
Finnish Vocational Education and Training VET – Video (Ministery of Education and Culture)
Santasport I Laplands Sport Institute
Ministry of Education and Culture – VET
Sodankylä I Sodankylä Municipality – Mountain Lapland
Kittilä I Kittilä Municipality – Mountain Lapland
Kolari I Kolari Municipality – Mountain Lapland
Ranua I Ranua Municipality
These materials are for Finnish students.